Learn Digital Marketing in Practical Way, Rather Definition Wise...
First Digital Marketing Agency in Mumbai, who is offering a practical digital marketing course along with 6 months internship program.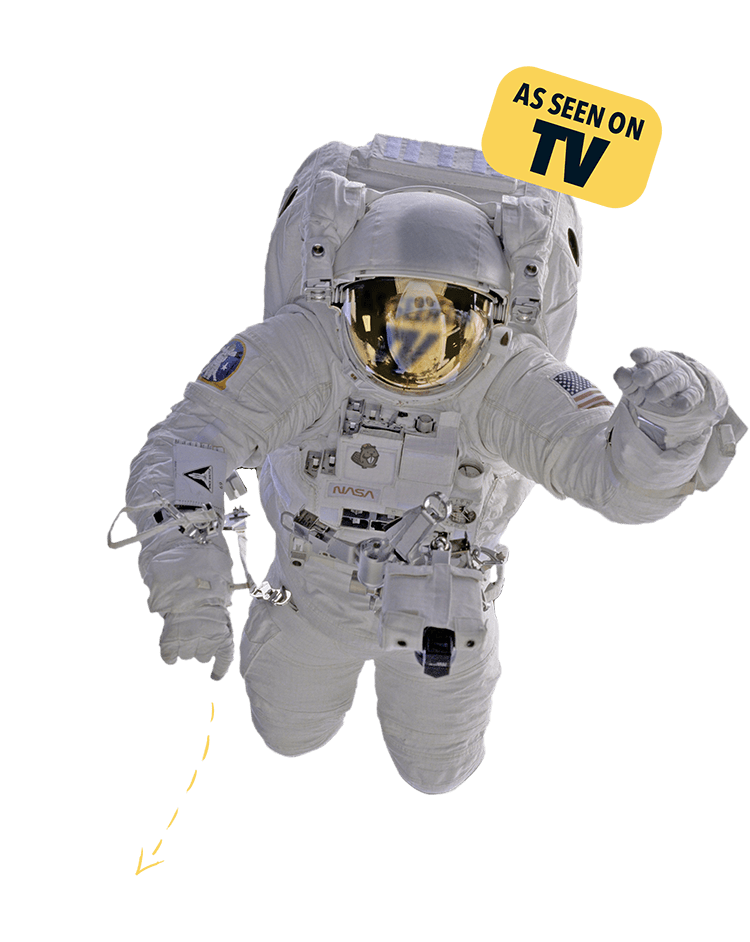 New Batch Start from 1-June-2021
Hurry Up Few Seats Left
SEARCH ENGINE OPTIMIZATION (SEO)
CERTIFICATION

12,000 INR
8 Lectures | 16 Hours | 1 month
Google Analytics + Search Console Setup
Website Audit & Reporting

Conversion Setup & Goal Tracking
.Xml sitemap & Robots.txt Setup
Client Reporting & Dashbaord
25,000 INR
16 Lectures | 32 Hours | 2 Months

Introduction of SEO & SMO
Analysis & Implementation : SEO, SMO
SEO: On Page & Off Page Optimization
SMO: Content Bucket Plan: Facebook, Twitter, Instagram & LinkedIn
Facebook Ads : Brand Awareness, Traffic, Lead Generation

Conversions Tracking & Goal Setup

Web Content Creation & Inbond Marketing
Like, Followers & Conversions Campaigns
ADVANCED DIGITAL MARKETING CERTIFICATION
45,000 INR
24 Lectures | 48 Hours | 3 Months
Introduction of SEO, SMO & PPC

Analysis & Implementation : SEO, SMO & PPC

PPC Campaigns Set Up : Google & Facebook

Facebook Ads: Brand Awarness, Traffic & Lead Generation
Google Adwords : Search, Display &
Affiliate
Conversions Tracking & Goal Setup

360* - Create Your Own Website & Manage
Web Content Creation & Inbond Marketing

Get Ahead with DigitalWings Advanced Digital Marketing Certification
Earn your certificate
Our Advanced Digital Marketing Program is exhaustive and this certificate is proof that you have taken a big leap in mastering the domain.
Differentiate yourself with a Advanced Certificate
The knowledge and skills you've gained working on projects, simulations, case studies will set you ahead of competition.
Share your achievement
Talk about it on Linkedin, Twitter, Facebook, boost your resume or frame it - tell your friends and colleagues about it.
Modules & Topics
19 Modules & 250 Topics
Learning Outcomes with DigitalWings
Develop skills for real career
growth
Cutting-edge curriculum designed in guidance with industry and academia to develop job-ready skills
Learn by working on real world problems
Capstone projects involving real world data sets with virtual labs for hands-on learning
Learn from Agency Experts, not out of touch trainers
Leading practitioners who bring current best practices and case studies to sessions that fit into your work schedule.
Structured guidance ensuring learning never stops
24x7 Learning support from mentors and a community of like-minded peers to resolve any conceptual doubts
Tools We Cover : Free & Paid
Over 9000+ Careers Transformed | "3600+ Got their first Digital Marketing dream Job"| 30% Average Salary Hike
Why Learn Digital Marketing?
The marketing paradigm has transformed with the rise of digital technologies. Companies today face a constant proliferation of social media channels, the growing power of connected customers, and an explosion of new digital tools. To succeed, marketers must be able to plan, implement, and measure the impact of digital strategies that are suited to today's customers and integrated with their traditional marketing and business goals.